Banking & Finance Sector

In Banking & Finance, AI chatbots manages mundane tasks so that you can focus on bigger things.
New players continue to challenge the incumbents for client acquisition in the finance industry . Is your bank poised to stay ahead of the competition and set itself apart from the rest? Leveraging the power of AI can give you the edge you need.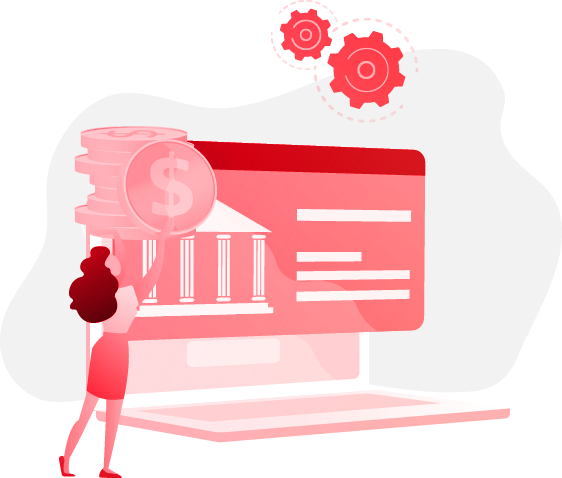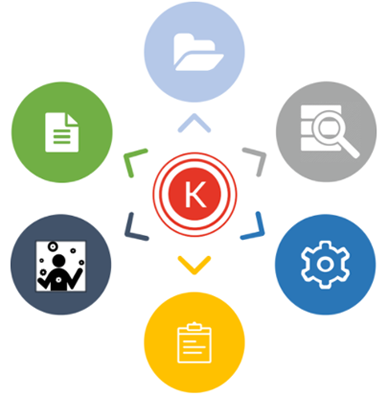 Customers are served 24/7
Knowledge can be shared with clients instantly
Implement AI to improve consumers data analytics and forecasting
Provide AI-powered financial advice
Customer Acquisition in High Gear
KeyReply's AI Chatbots can ask questions to profile your clients. Using the information acquired it will provide tailored suggestions and help customers save and invest with your bank.
Quick Answers & Speedy Resolutions
AI powered Chatbots can dive into the knowledge base for identity verification and prompt information retrieval. It is also capable of understanding customer needs in order to immediately get started on customer requests..
Proactive Personal Bankers
Allow consumers the option of obtaining advice from a smart and unbiased AI adviser, offering new perspectives and increasing trust. Chatbots can help customers assimilate the making of financial decisions into their everyday lives.
Empower People
Leave the tedious tasks to our Virtual Assistants so your Analysts, Traders, and Managers can focus on building human relationships. Efficient advisers mean higher credibility, reliability and trust for your financial institution.
Request your demo now

Ready to transform your business with chatbots? Request a demo today.